SHELL STONE
1 panel configuration
IVORY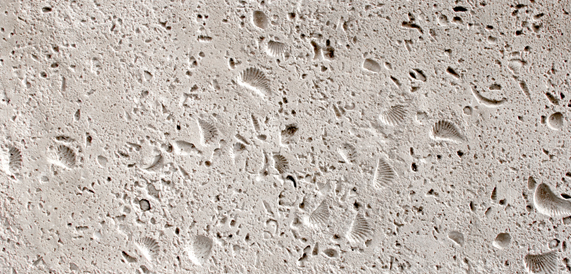 TRAVERTINE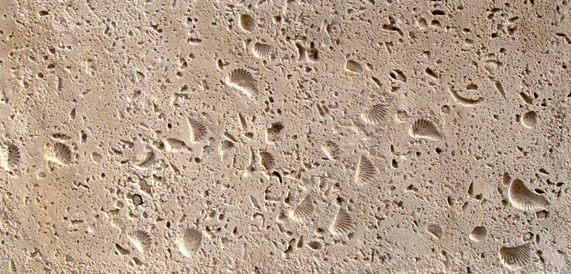 A GENUINELY RECONSTITUTED STONE
« BACK
INTERIOR / EXTERIOR
Fast and easy installation.
No skilled labor required.
Super lightweight (5lbs/sq.ft.).
Fire resistant, non-combustible.
Water repellent and no efflorescence.
High impact strength durable surface.
resistant to weather conditions and U.V.
Excellent sound barrier characteristics for both noise reflection and absorption.
Improved wall thermal insulation and energy saving when combined with other materials.
12" X 24" interlocking and overlapping panels.
Up to 300-sq.ft.per day installation versus 25 to 30sq.ft. for stone veneer or natural stone.
No laborious and messy process of installing veneer stones or natural stones one by one with mortar.
No mesh, no mortar, no mess!
Clean work place, minimum dust or dirt.
Short lead times and competitive pricing.
Green product with a greatly reduced environmental impact.
25 year warranty.


Cover walls in a matter of hours not days!